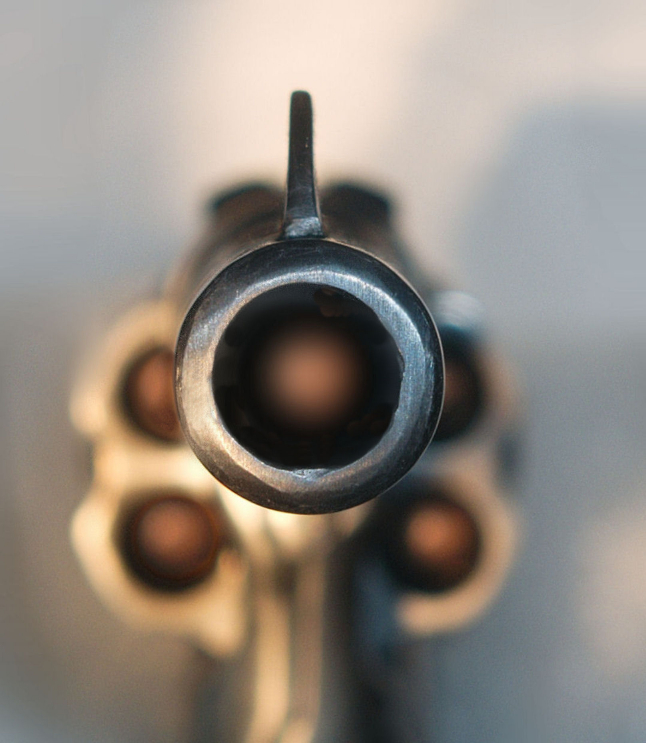 For the past couple of days, I've been musing with my
G+ Writers' Circle
about what inspires us to write and what blocks our progress.
For most of us, it is l
ife experience
that inspires us and
"life"
that blocks the progress.
I've been so frustrated with myself and my lack of written expression as of late.
Half-assed drafts of blog posts collecting dust in Evernote…some of them with time-sensitive subjects and their sentiment due dates have long since passed.
I don't even want to get started on how I've abandoned my manuscripts…giving the cold shoulder to the characters that once comforted me.
Journalling has even become a chore.
(admitting that is like swallowing a jagged metal pill with no water.)
I am struggling to find out why.
Why am I literally and figuratively incomplete?
Ideas come daily…hourly, even.
It's like I am loading a gun with prolific ammunition, taking aim and firing only to find out I'm shooting blanks.
But that can't be right.
It isn't, actually.
The more I thought about it, the more I realized that it was less shooting blanks…and more of me putting a silencer on the gun.
When I emerged from my digital sabbatical, I vowed to set myself creatively free.
I would write what I want, when I want. I would not be boxed in by genre or niche.
The contents of my ADD-riddled head would happily find a home here... and still, I've yet to get into a groove.
I'm still trying to fit in.
It has come to this…
I'm not writing what I really want to write.
Why?
Because I'm scared.
Because it would change everything.
Because it would force me to let go of things I worked hard for... fought hard for.
Because it would force me to leap into the unknown.
Because I would be starting over…again.
Because I'm scared.
I guess I should take my own
#DoEpicShit
medicine, right?
The alternative?
Conform and shoot blanks... Or... Be silent and die